YOUR STORIES IN PHOTOS & FILMS
Unscripted Family
Photography & Videography
Based in wexford-serving all over ireland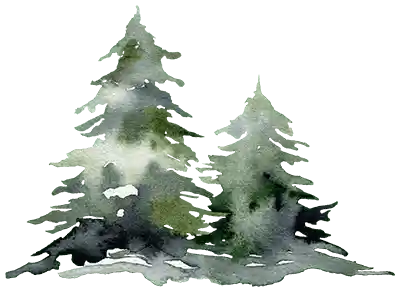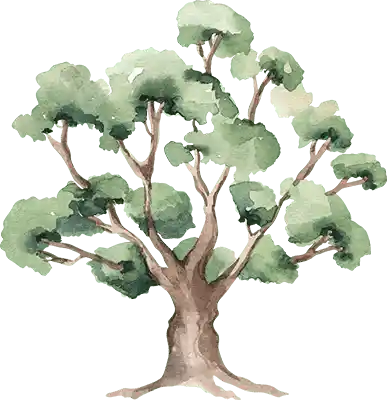 Family
Photography & Films
Your family's story deserves to be celebrated and documented with a "Day in the life" Film, the ultimate time capsule.
family is like branches on a tree. we all grow in different directions yet our roots remain as one.
Real life photography focused on what matters most – You and Yours.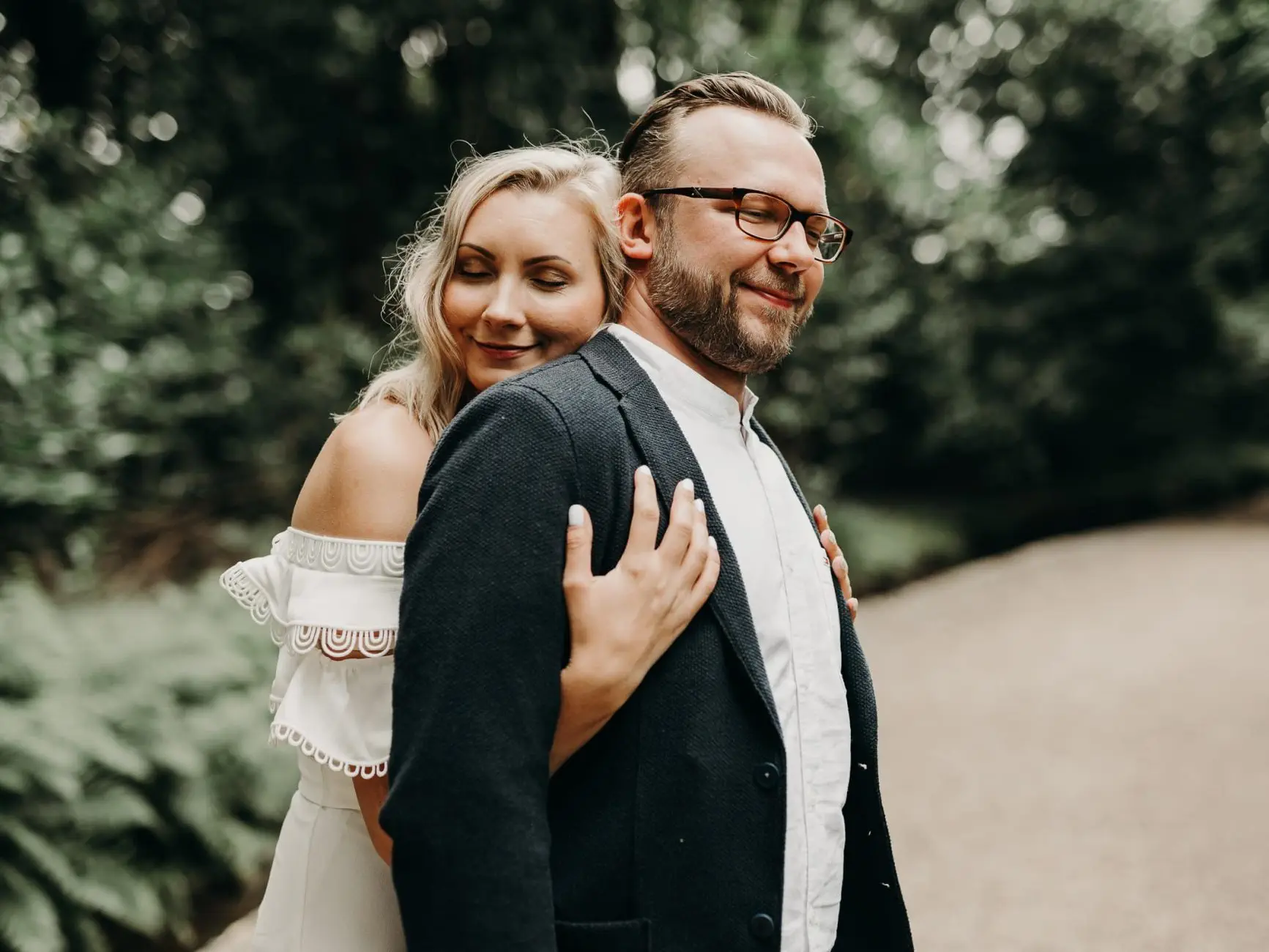 So happy together
OUTDOOR SESSIONS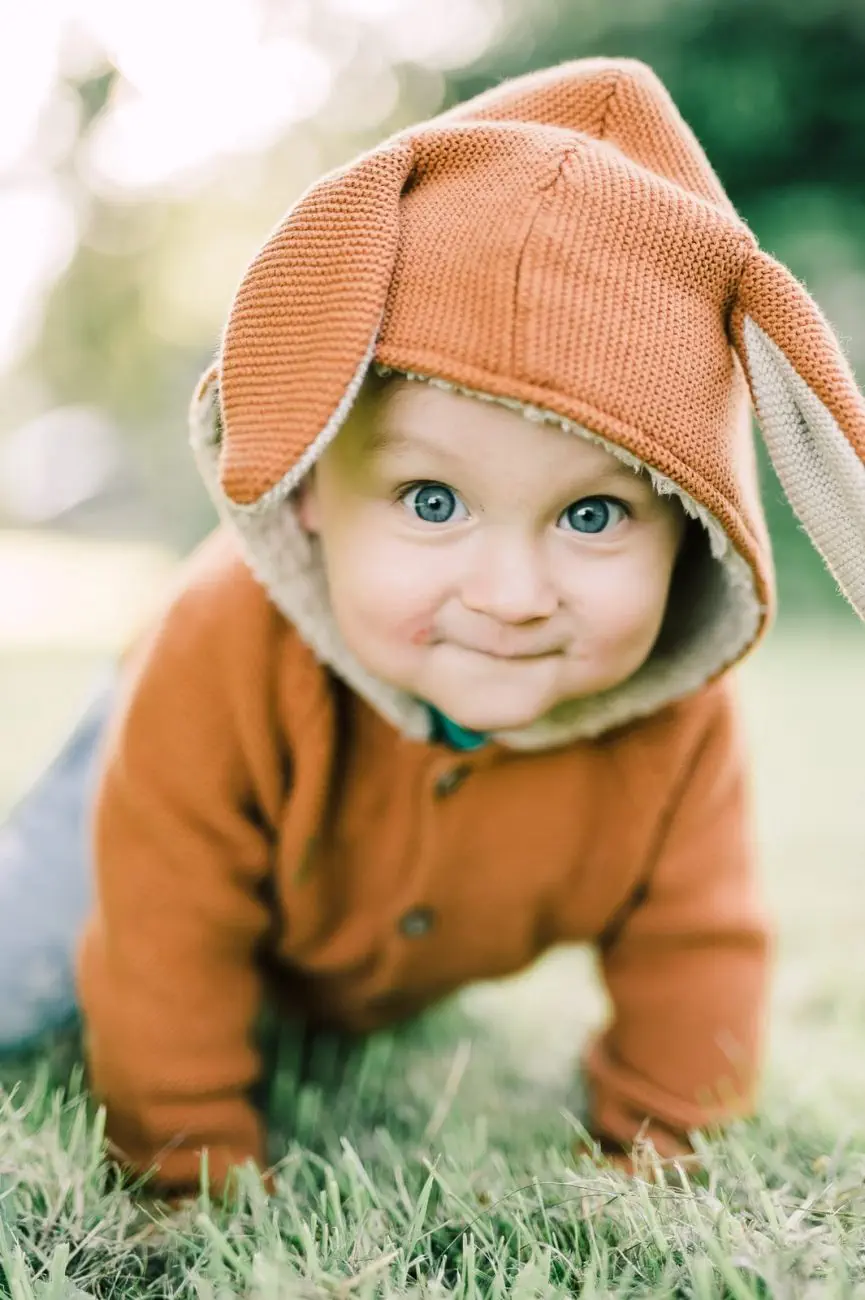 Little bunny
OUTDOOR SESSIONS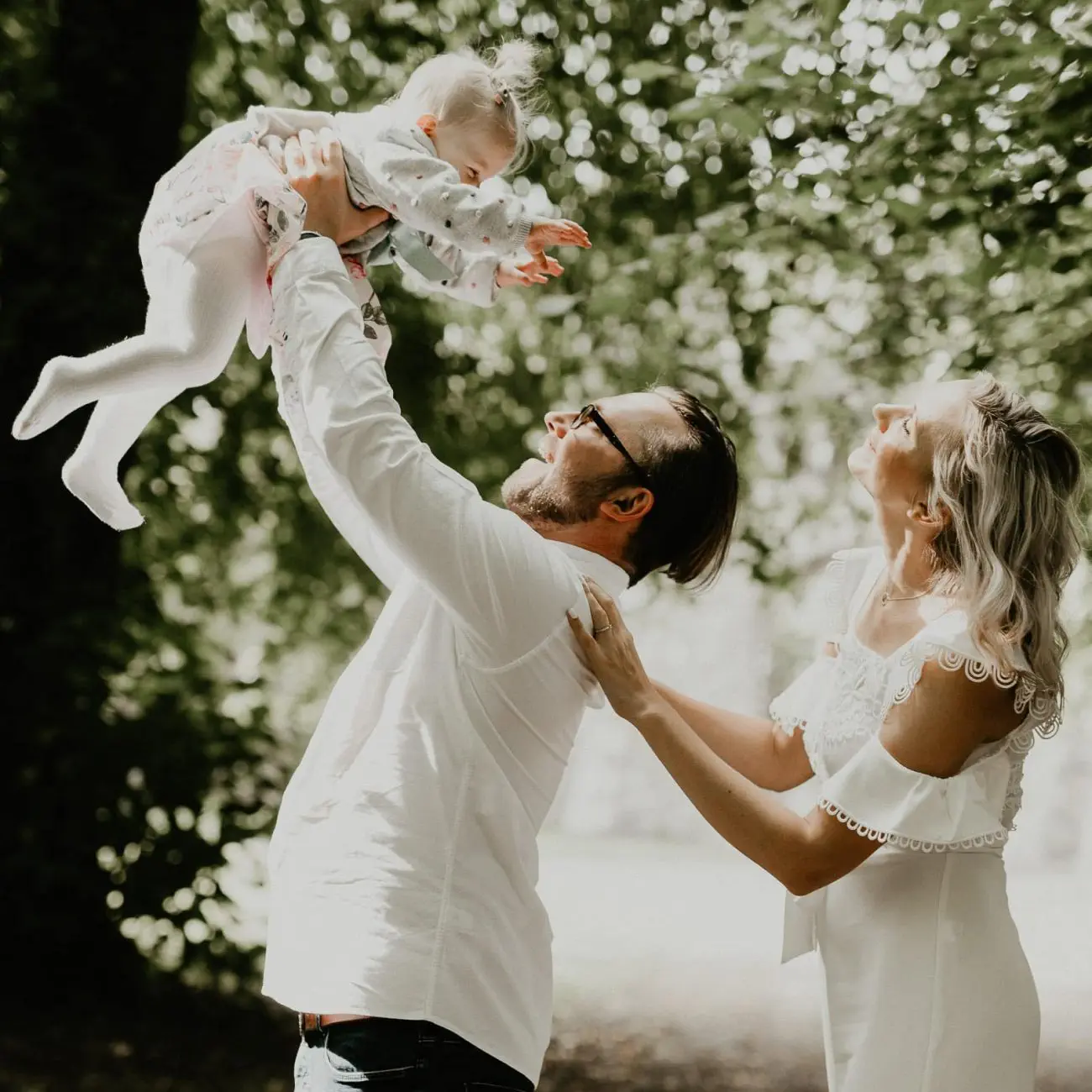 Park walk with baby Sara
OUTDOOR SESSIONS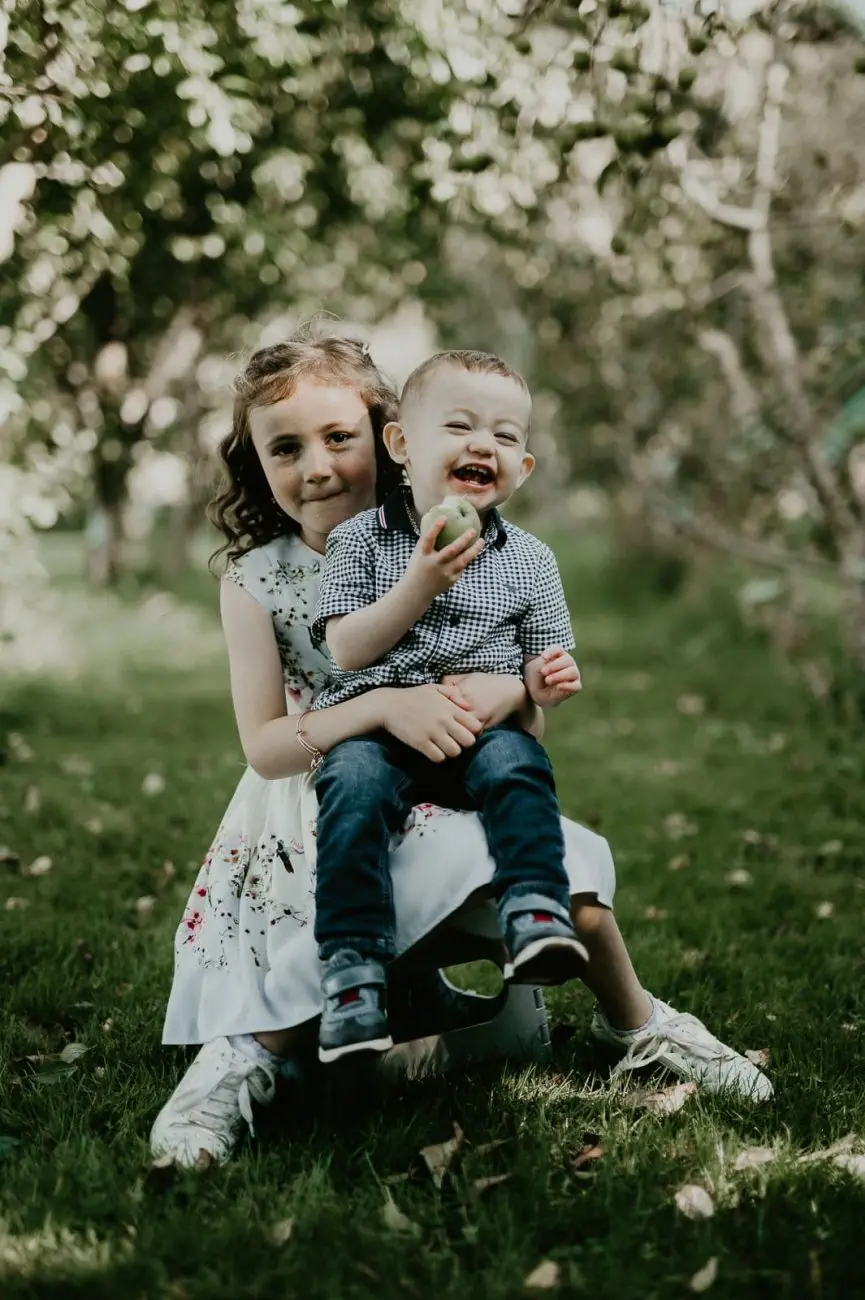 Funny apple
OUTDOOR SESSIONS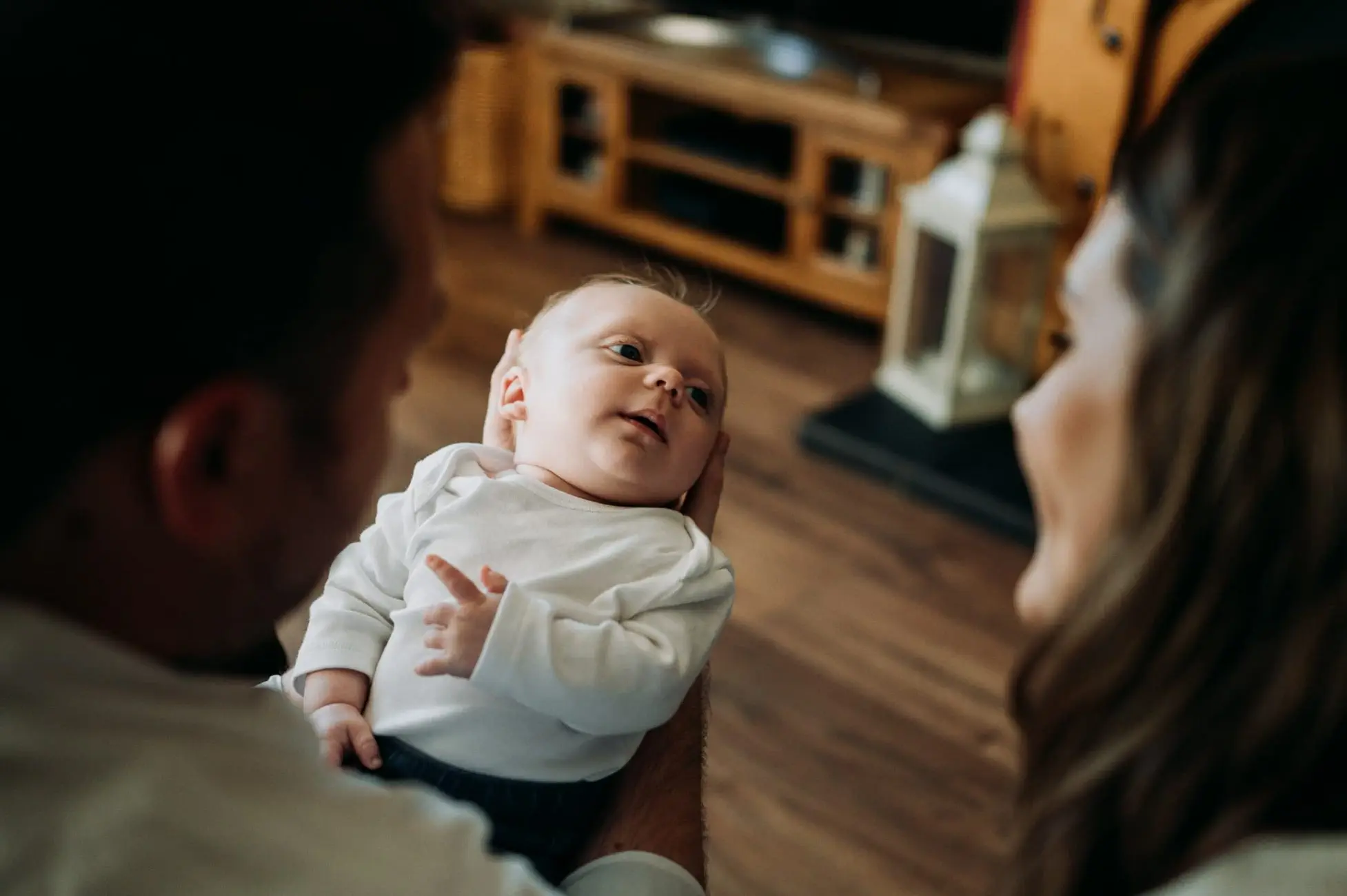 We love you, Dean
OUTDOOR SESSIONS Kids grow so fast. It's hard to keep up with all the changes. But imagine if you could press Pause? You can literally relive those moments over and over again.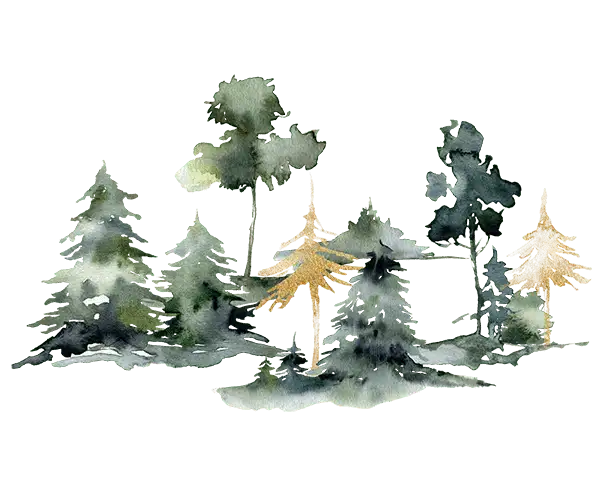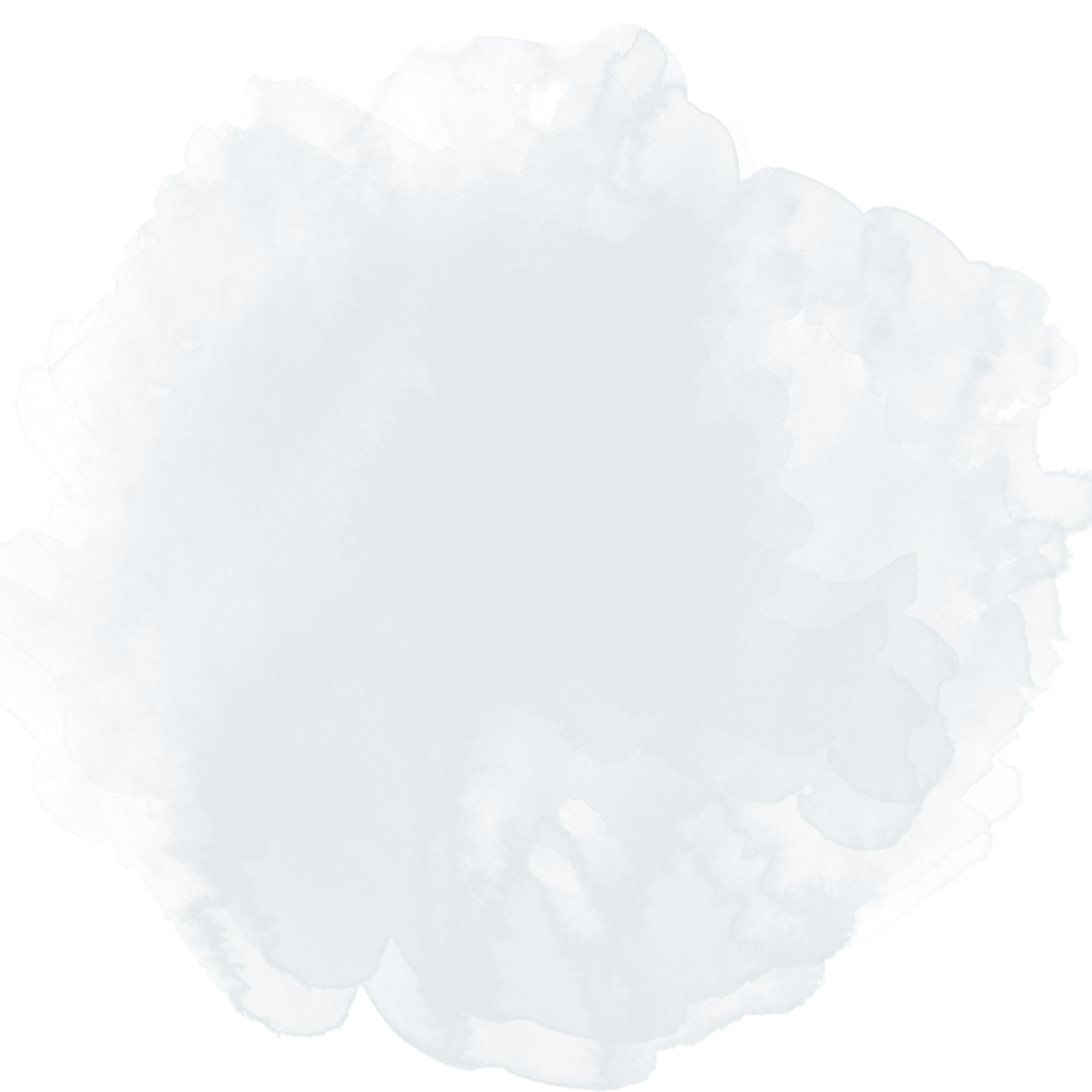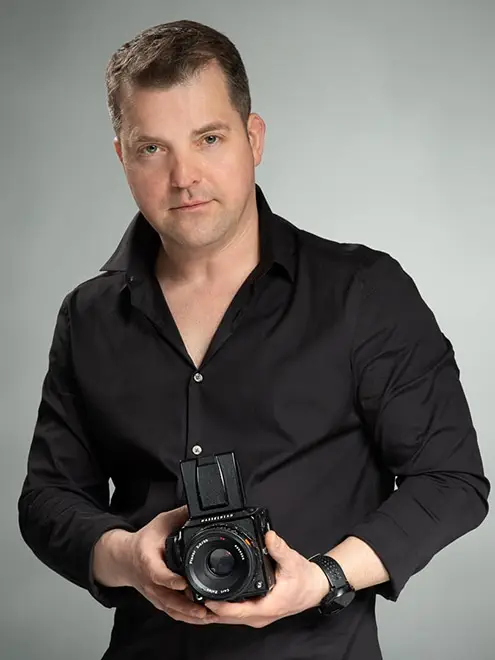 "It is a precious gift he has to take a photograph and create an image which holds so many memories."